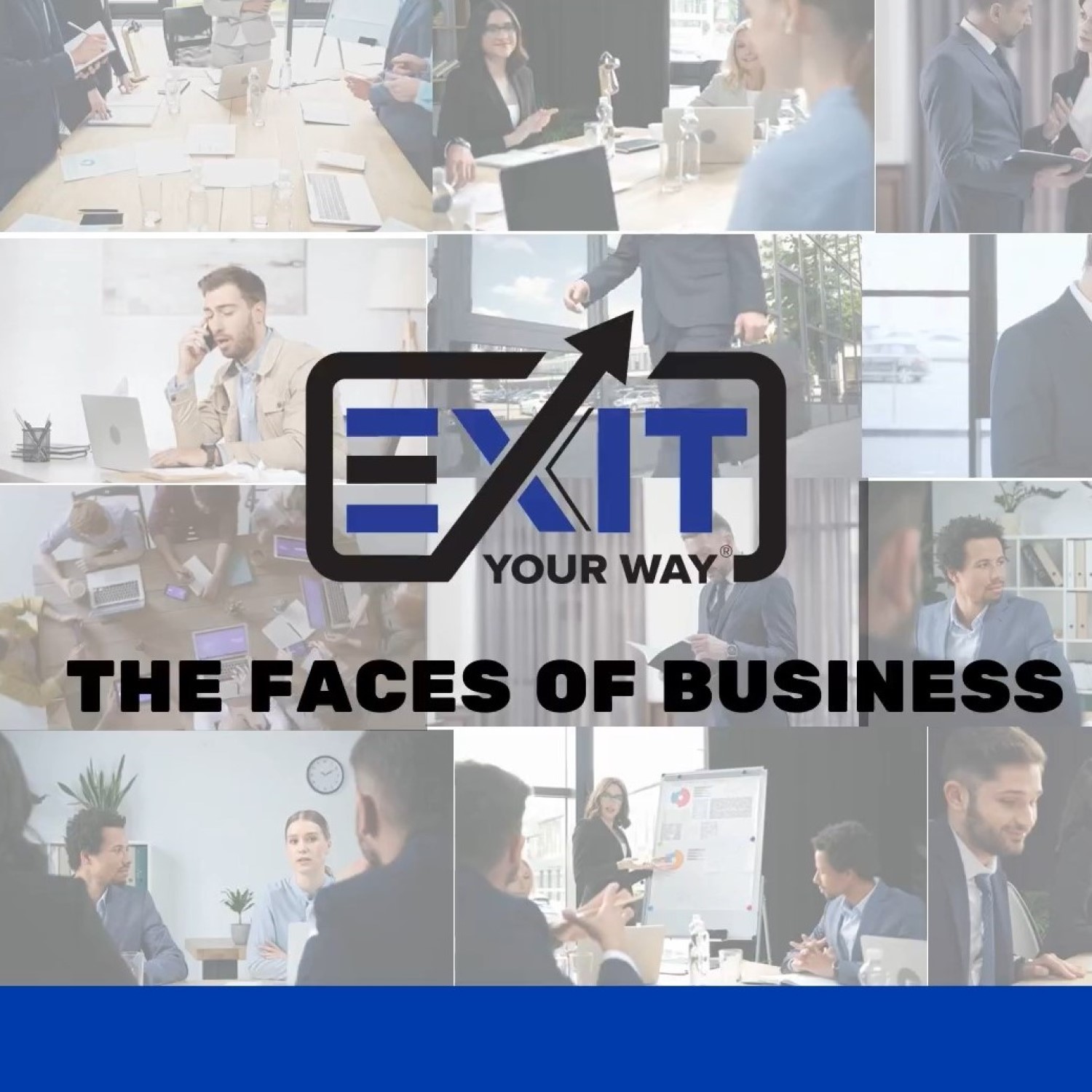 In this week's The Faces of Business Episode, our guest speaker was Brian Burke. Brian is Chief Mac Man at SellYourMac.com. At his company, people sell and buy Apple products. Moreover, he is also a Speaker at Vistage Worldwide.  Brian's passion is buying and selling Apple products, but his heart is in his family and helping underserved children succeed by providing them technology devices to develop the skills needed to be successful.
You can find out more about us on our website.
You can visit our blog page for this episode.
Email us for more information info@exityourway.us