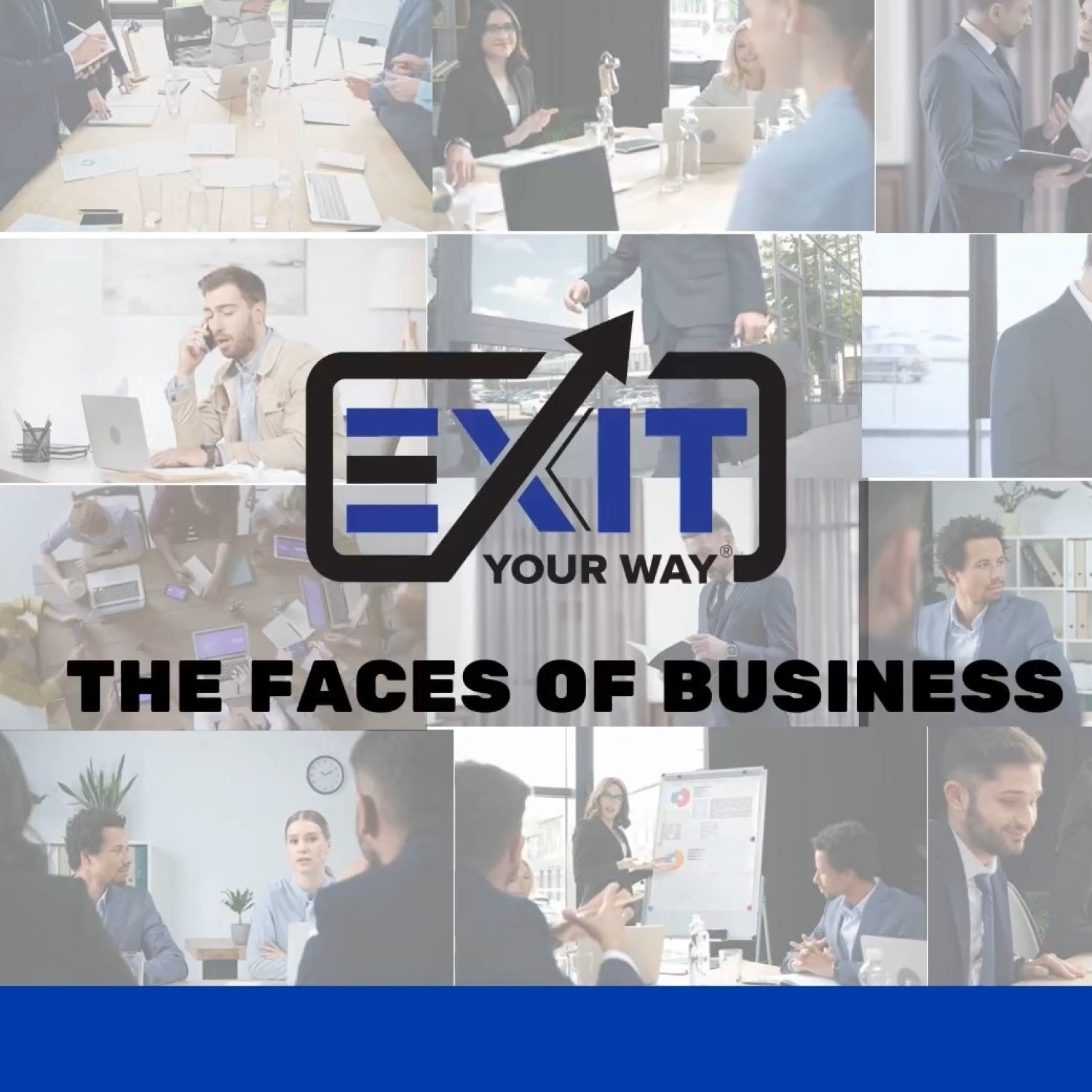 In this The Faces of Business Episode, our guest speaker was Lisa Caprelli. Lisa Caprelli is the Author, Storyteller, Virtual Storytime, and song presenter at Lisa Caprelli. She is also the author of Color Your Message; The Art of Digital Marketing and Social Media.
Lisa is the creative force behind Unicorn Jazz, a children's series dedicated to inspiring literacy in children.
We discuss how Lisa and her Unicorn Jazz series inspires literacy in children.
Thanks for taking the time to listen today.
Find Damon Pistulka on LinkedIn talking about life & building businesses you can sell or succeed. 
On Twitter as @dpistulka with inspiration and sharing thoughts. 
Find out more about Damon when he's not working.  @dpistulka on Instagram, or Damon Pistulka on Facebook.   
More information on building businesses you can sell or succeed and the Exit Your Way method on our website
View our blog page for this episode here.
Email us for more information info@exityourway.com