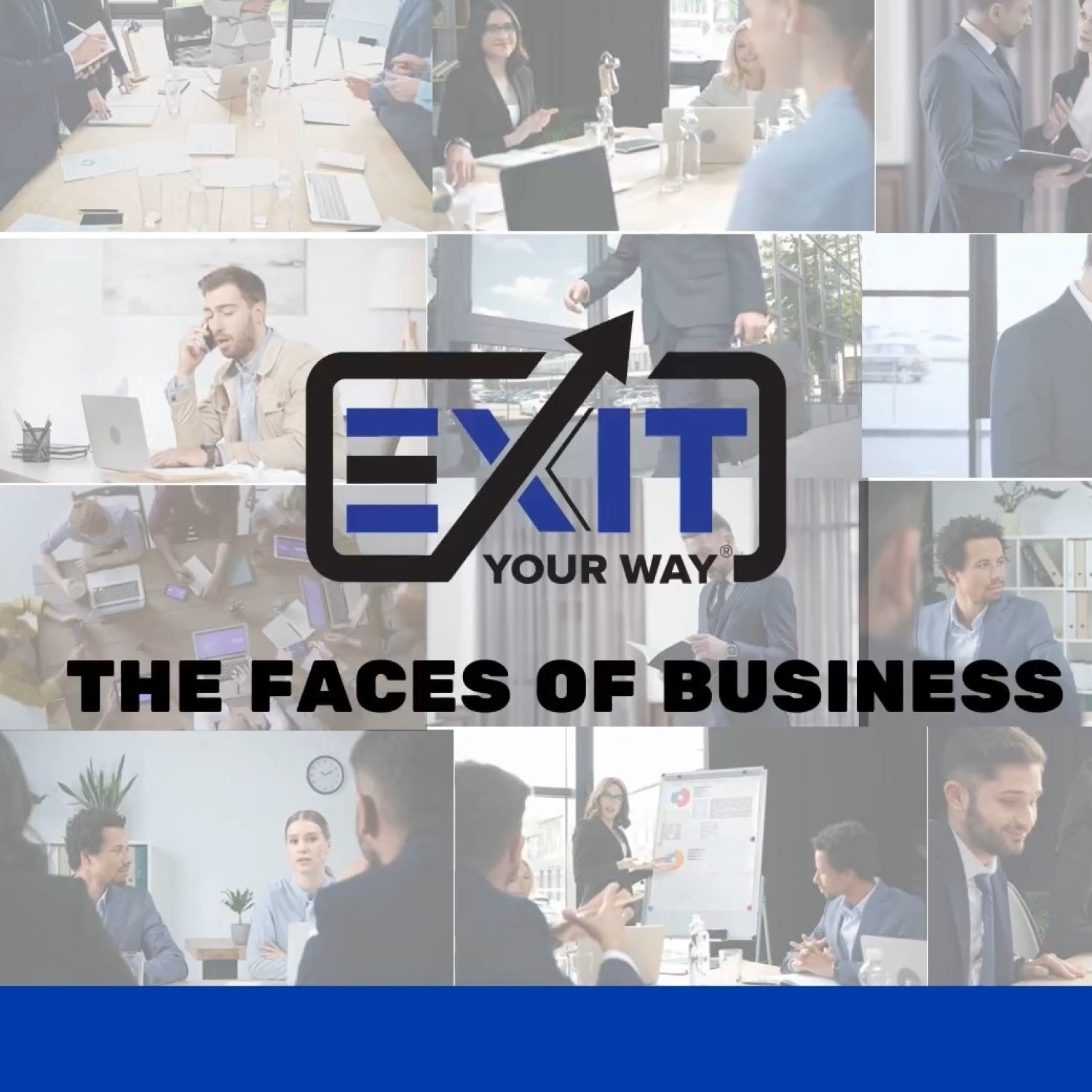 The Faces of Business highlights interesting people sharing real world life and business experience. We uncover our guests passion, learn from their experiences, and share information to help listeners navigate situations more effectively. Our goal is to inspire & facilitate positive change in our listeners lives and careers.
Episodes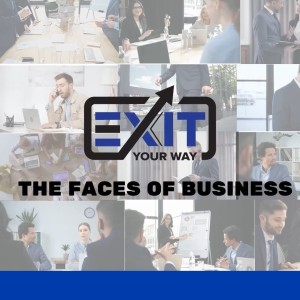 Tuesday Feb 07, 2023
Tuesday Feb 07, 2023
In this, The Faces of Business, Bob Burg, Founder, Burg Communications Inc., talks about living the go-giver life, a life that is fulfilling, financially stable, and creates value for others.
Bob has written several best-selling books on sales, marketing, and persuasion, including the business bible, The Go-Giver (collaborated with John David Mann). Bob's total book sales are close to two million, with the Go-Giver having sold over a million copies alone.
Check out the Blog post here: Living the Go-Giver Life
Thanks for taking the time to listen today.
Find Damon Pistulka on LinkedIn talking about life & building businesses you can sell or succeed. 
On Twitter as @dpistulka with inspiration and sharing thoughts. 
Find out more about Damon when he's not working.  @damonpistulka on Instagram, or Damon Pistulka on Facebook.   
More information on building businesses you can sell or succeed and the Exit Your Way method on our website
View our blog page for this episode here.
Email us for more information info@exityourway.com