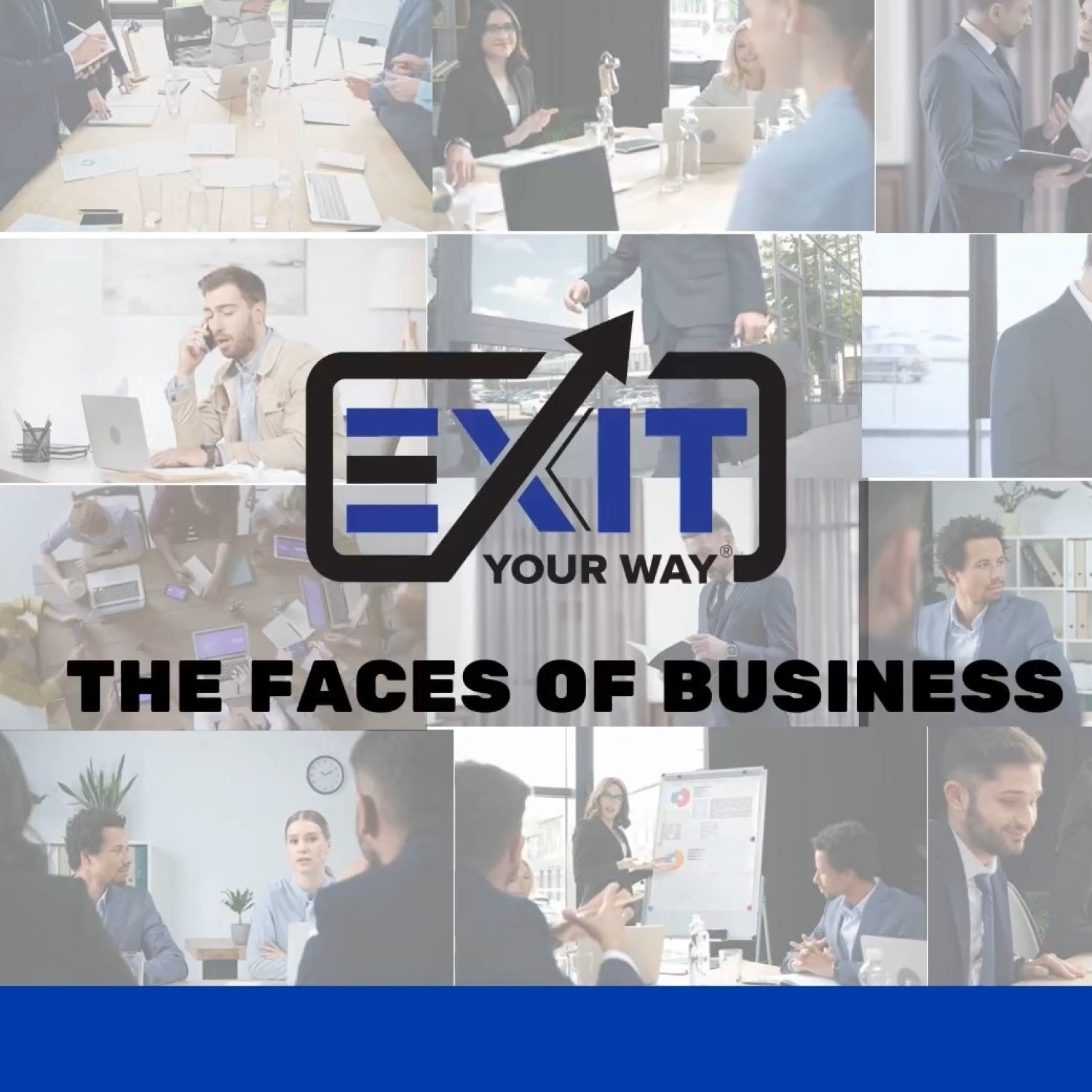 In this The Faces of Business Episode, our guest Andrew Lavoie talks about manufacturing hiring challenges. Andrew is the President of NLG as well as the President of East Coast Accounting Solutions in Charlottetown, Prince Edward Island, Canada.
Next Level Group (NLG) helps SMB manufacturing companies increase productivity, profitability, & employee engagement by hiring "rockstars".  ECA offers a wide range of professional accounting services to assist clients in building a strong financial future.   
 
The conversation of this episode started with Andrew sharing how he got into the Manufacturing Industries. They talk about solving manufacturing hiring challenges.   
Thanks for taking the time to listen today.
View our blog page for this episode here.
Find Damon Pistulka on LinkedIn talking about life & building businesses you can sell or succeed. 
On Twitter as @dpistulka with inspiration and sharing thoughts. 
Find out more about Damon when he's not working.  @dpistulka on Instagram, or Damon Pistulka on Facebook.   
More information on building businesses you can sell or succeed and the Exit Your Way method on our website
Email us for more information info@exityourway.com