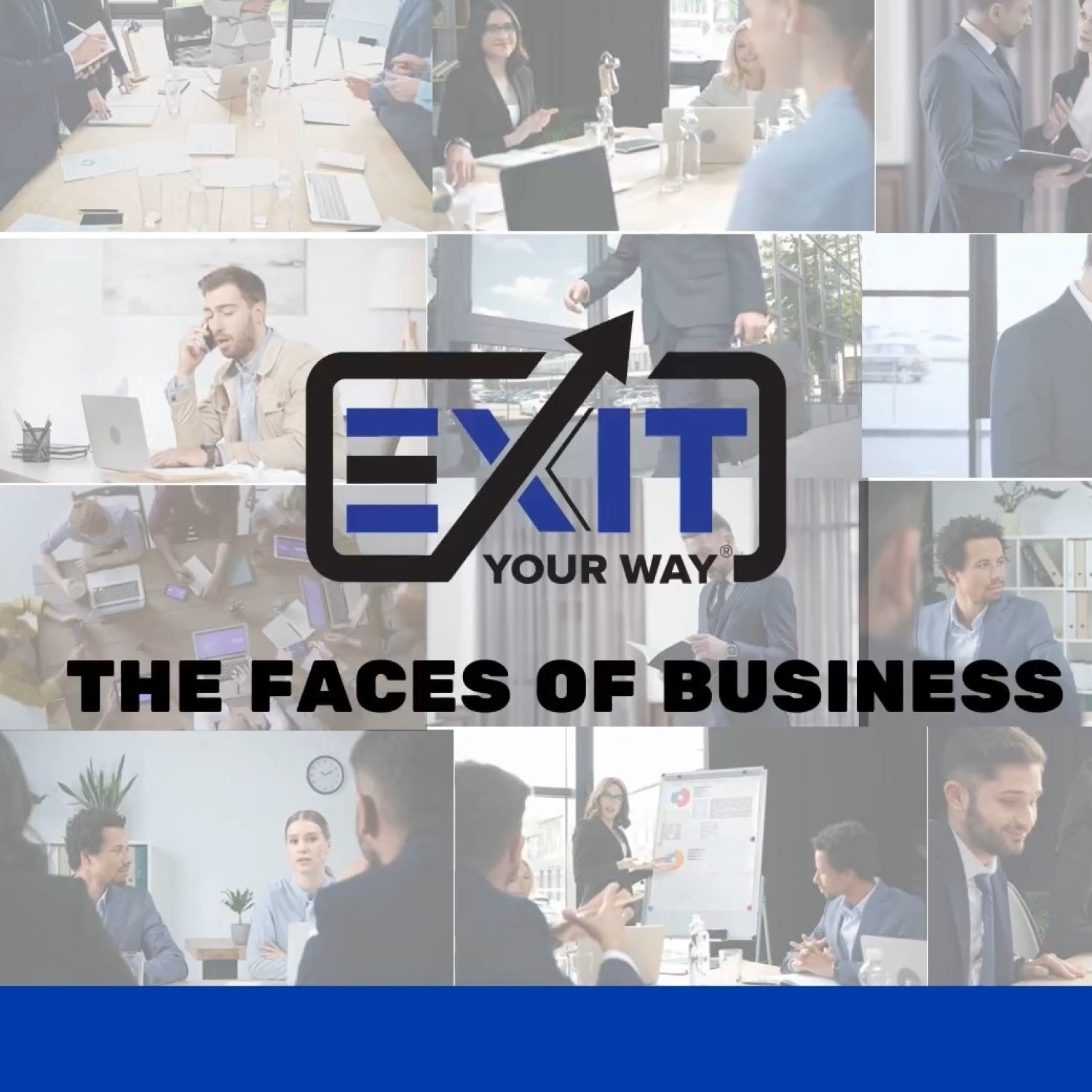 In this, The Faces of Business, Clifford Starks, Founder, Starks Transformational Coaching, will talk about using elite athlete habits for personal development. Starks Transformational Coaching is a platform for motivated entrepreneurs who want to achieve their goals using habits from professional athletes.
Since 2009, Clifford has been helping business owners and entrepreneurs use elite athlete habits for personal development which helps them go farther. He is a personal trainer, transformational coach, and former professional mixed martial arts (MMA) fighter. Clifford aspired to be a professional fighter after graduating from Arizona State University in Kinesiology and Exercise Science. He is the fastest amateur fighter to ever make it to the UFC, where he had a successful career with a total of 19 matches and 14 wins in just 10 months. He uses what he learned in preparing to be a successful MMA fighter to help his clients develop game-changing habits that support their goals.
Check out the Blog post here: Using Elite Athlete Habits for Personal Development
Thanks for taking the time to listen today.
Find Damon Pistulka on LinkedIn talking about life & building businesses you can sell or succeed. 
On Twitter as @dpistulka with inspiration and sharing thoughts. 
Find out more about Damon when he's not working.  @damonpistulka on Instagram, or Damon Pistulka on Facebook.   
More information on building businesses you can sell or succeed and the Exit Your Way method on our website
View our blog page for this episode here.
Email us for more information info@exityourway.com