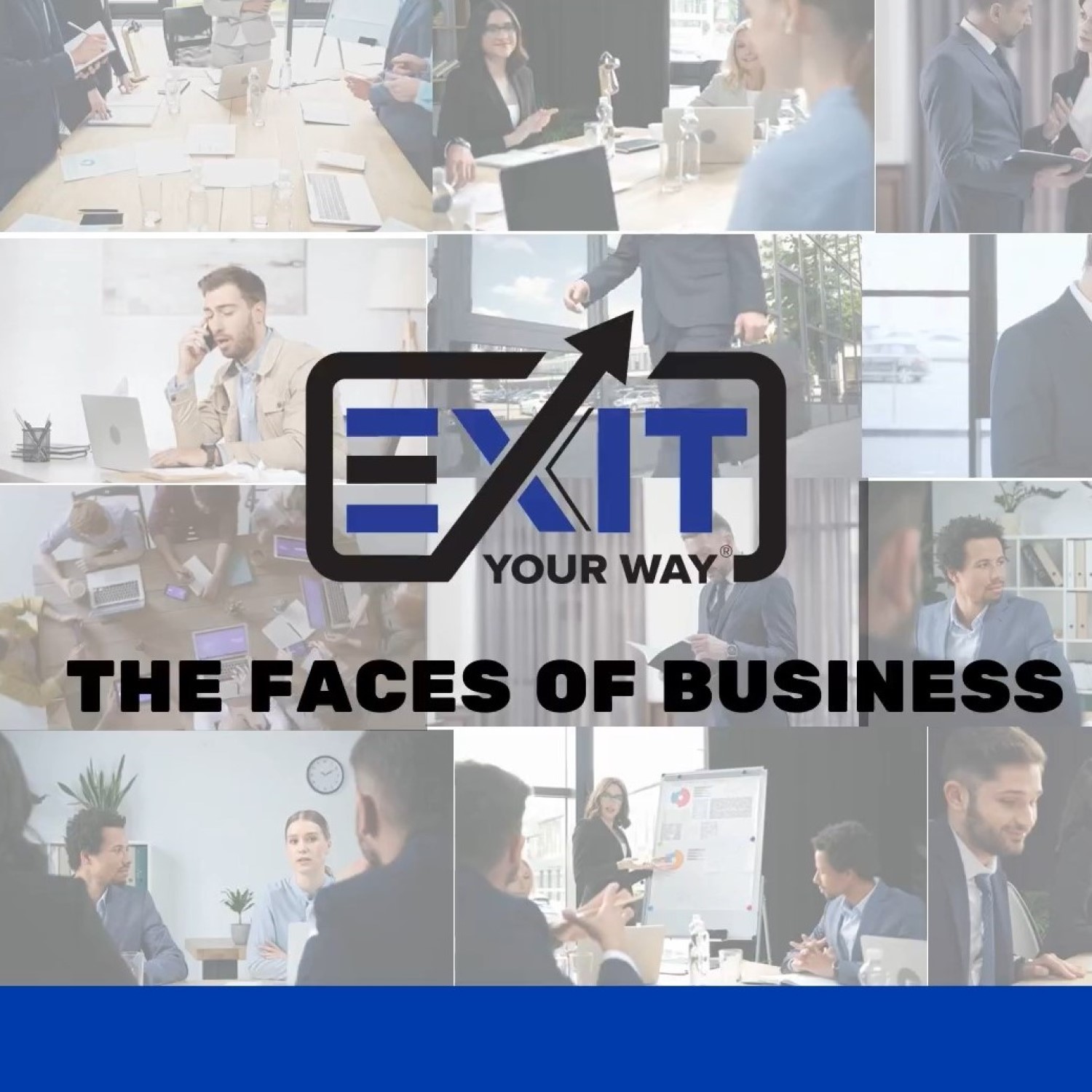 In this episode of The Faces of Business, our guest speaker was Brad Smith. Brad is CEO of Steller Insight Inc. Brad helps owners with business growth coaching.  In Brad's words, business growth coaching is a combination of executive coaching, leadership evolution, management consulting, strategic planning facilitation and strategy execution. 
Brad is CEO and Sr. Executive Coach of Steller insight Inc, facilitator for strategic thinking-planning, business growth, and leadership change for over 25 years. He was R&D Manager and Formulation Chemist at Tec Laboratories and a Product Manager at Hewlett-Packard earlier in his career.
Damon and Brad talked about how a business sale or succession is improved with growth.
You can read this on our blog here: Improving a Business Sale or Succession with Growth
Thanks for taking the time to listen today.
Find Damon Pistulka on LinkedIn talking about life & building businesses you can sell or succeed. 
On Twitter as @dpistulka with inspiration and sharing thoughts. 
Find out more about Damon when he's not working.  @dpistulka on Instagram, or Damon Pistulka on Facebook.   
More information on building businesses you can sell or succeed and the Exit Your Way method on our website
Email us for more information info@exityourway.com