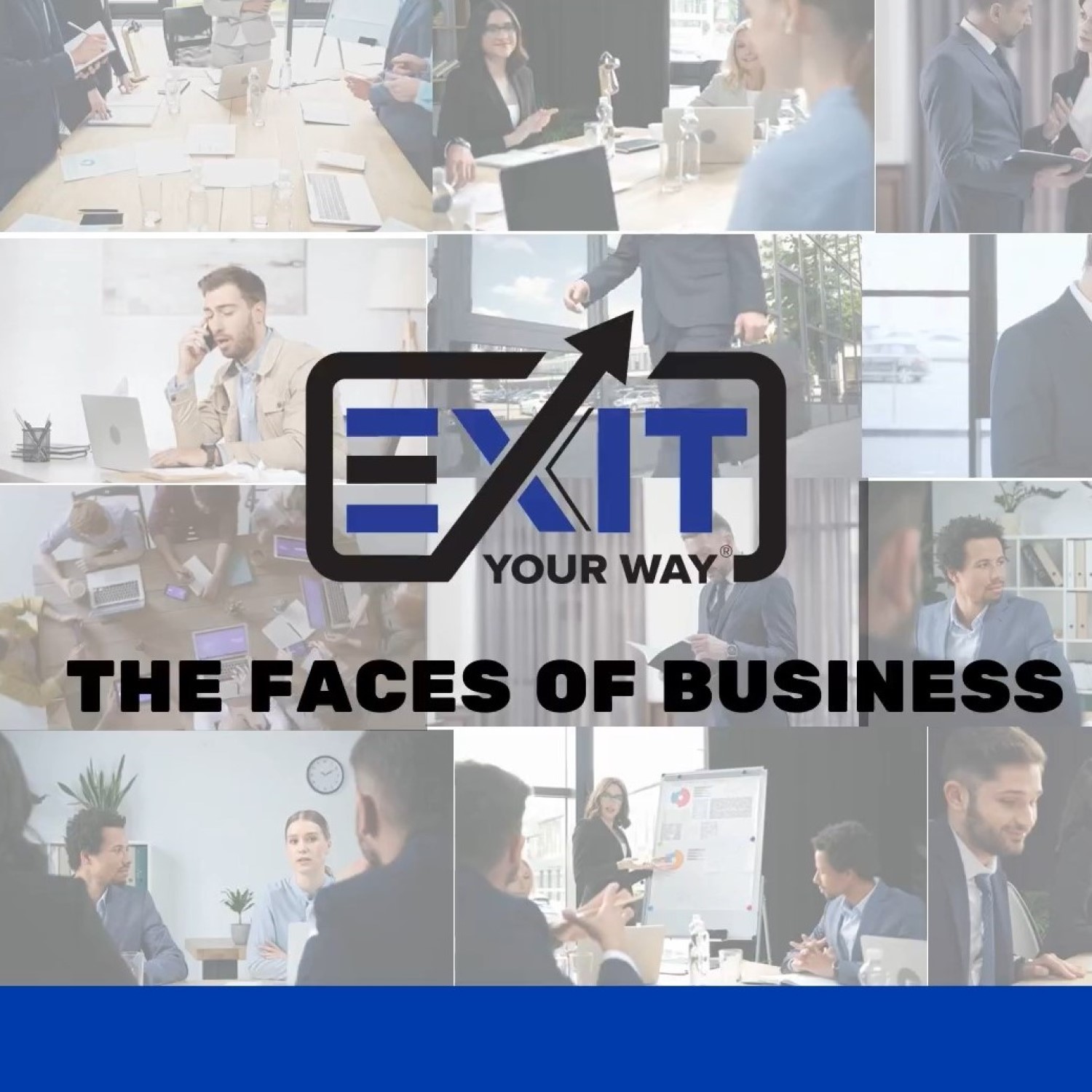 This week we talked with Aaron Marberg. Aaron is a wealth manger and educator for Bernstein where he helps high net worth individuals and families grow and protect their wealth with education and financial advice.  
Aaron was raised in Woodinville, WA, and recalls taking the "back way" into town around a large field of horses that is now urban sprawl. Aaron has deep respect for the business leaders and entrepreneurs who've been behind this region's success.
You can find out more about us on our website.
You can visit our blog page for this episode.
Email us for more information info@exityourway.us