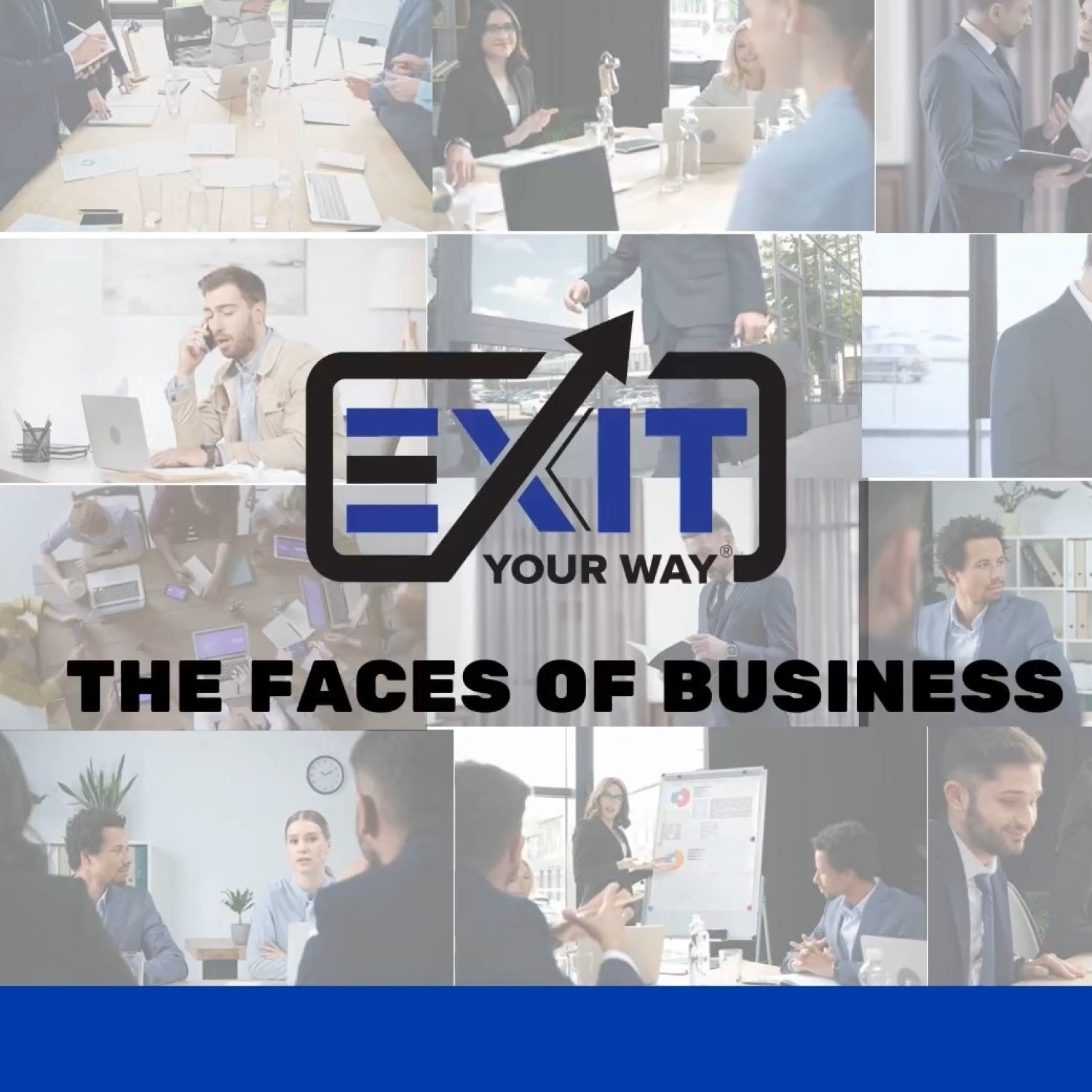 In this week's The Faces of Business Episode, our guest speaker was Ken Novak. Ken is the Owner at HATCH Quantified. Before this, he was the Global Director, Digital Marketing and Ecommerce at Parker Hannifin.  His experience gained from growing B2B and B2C ecommerce brands as a part of an agency and as an ecommerce manager to execute digital strategies that drive real world results.  Kevin helps companies connect their digital marketing efforts with financial results and drive business growth.   We also discuss how his degree in rhetoric and communications has helped him to look at marketing differently. 
Thanks for taking the time to listen today.
Find Damon Pistulka on LinkedIn talking about life & building businesses you can sell or succeed. 
On Twitter as @dpistulka with inspiration and sharing thoughts. 
Find out more about Damon when he's not working.  @dpistulka on Instagram, or Damon Pistulka on Facebook.   
More information on building businesses you can sell or succeed and the Exit Your Way method on our website
View our blog page for this episode here.
Email us for more information info@exityourway.com