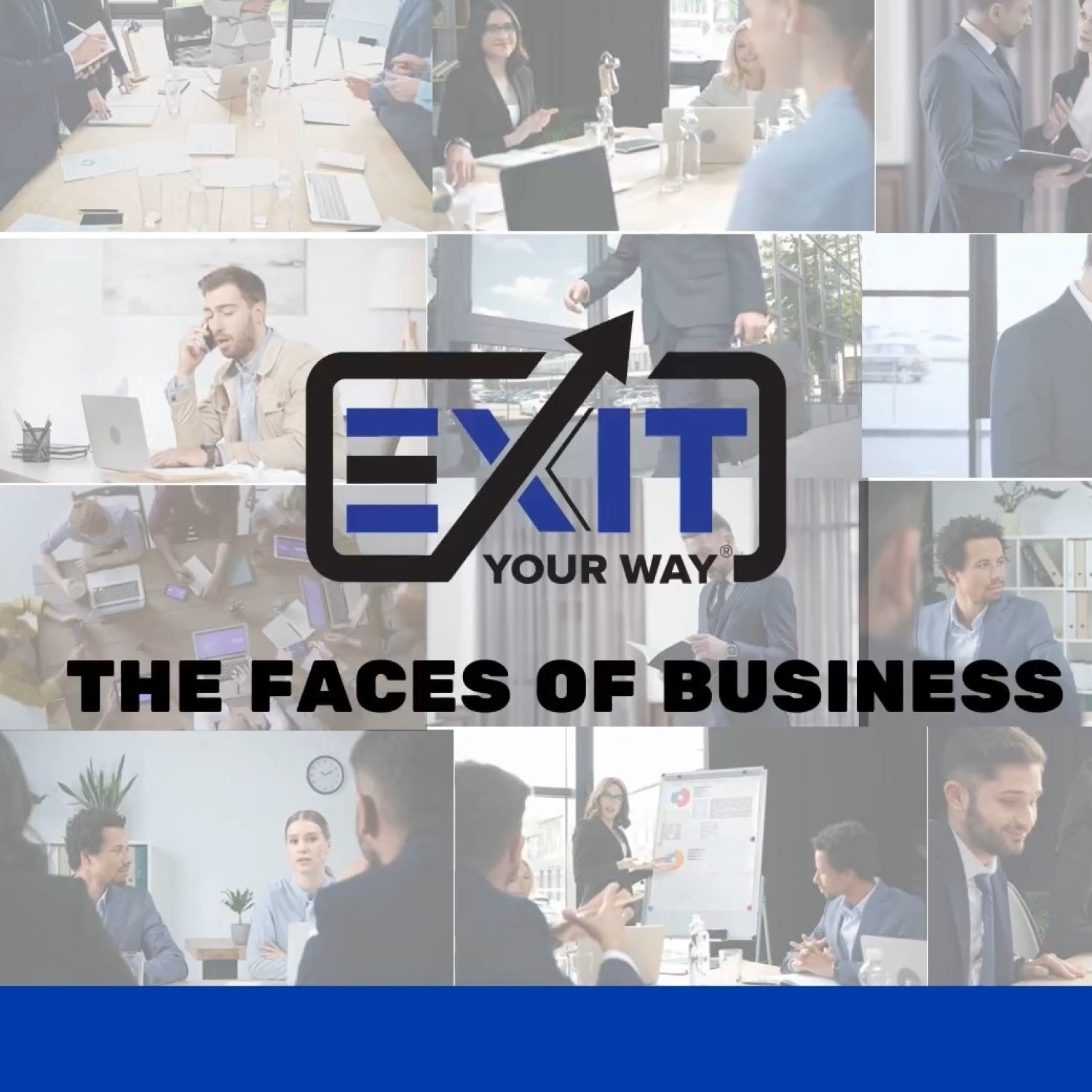 The Faces of Business highlights interesting people sharing real world life and business experience. We uncover our guests passion, learn from their experiences, and share information to help listeners navigate situations more effectively. Our goal is to inspire & facilitate positive change in our listeners lives and careers.
Episodes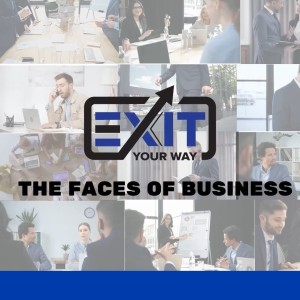 Tuesday Jan 17, 2023
Tuesday Jan 17, 2023
In this, The Faces of Business episode, Brad Powell, Video Marketing Strategist to business Leaders, Awesome Videomakers, shares his expertise on how video can help leaders become someone people know, like, and trust.
Brad has been producing video and digital media for over two decades for high-profile names like National Geographic, everyday businesses, and business leaders. At Awesome Videomakers, Brad uses this experience to help people produce video content that helps them become the obvious choice & a trusted authority in their field. Brad shows clients how showing up and connecting with the right crowd, combined with a smartphone and good video storytelling, is all it takes to attract ideal clients.
Check out the Blog post here: Becoming Someone People Know Like & Trust
Thanks for taking the time to listen today.
Find Damon Pistulka on LinkedIn talking about life & building businesses you can sell or succeed. 
On Twitter as @dpistulka with inspiration and sharing thoughts. 
Find out more about Damon when he's not working.  @damonpistulka on Instagram, or Damon Pistulka on Facebook.   
More information on building businesses you can sell or succeed and the Exit Your Way method on our website
View our blog page for this episode here.
Email us for more information info@exityourway.com