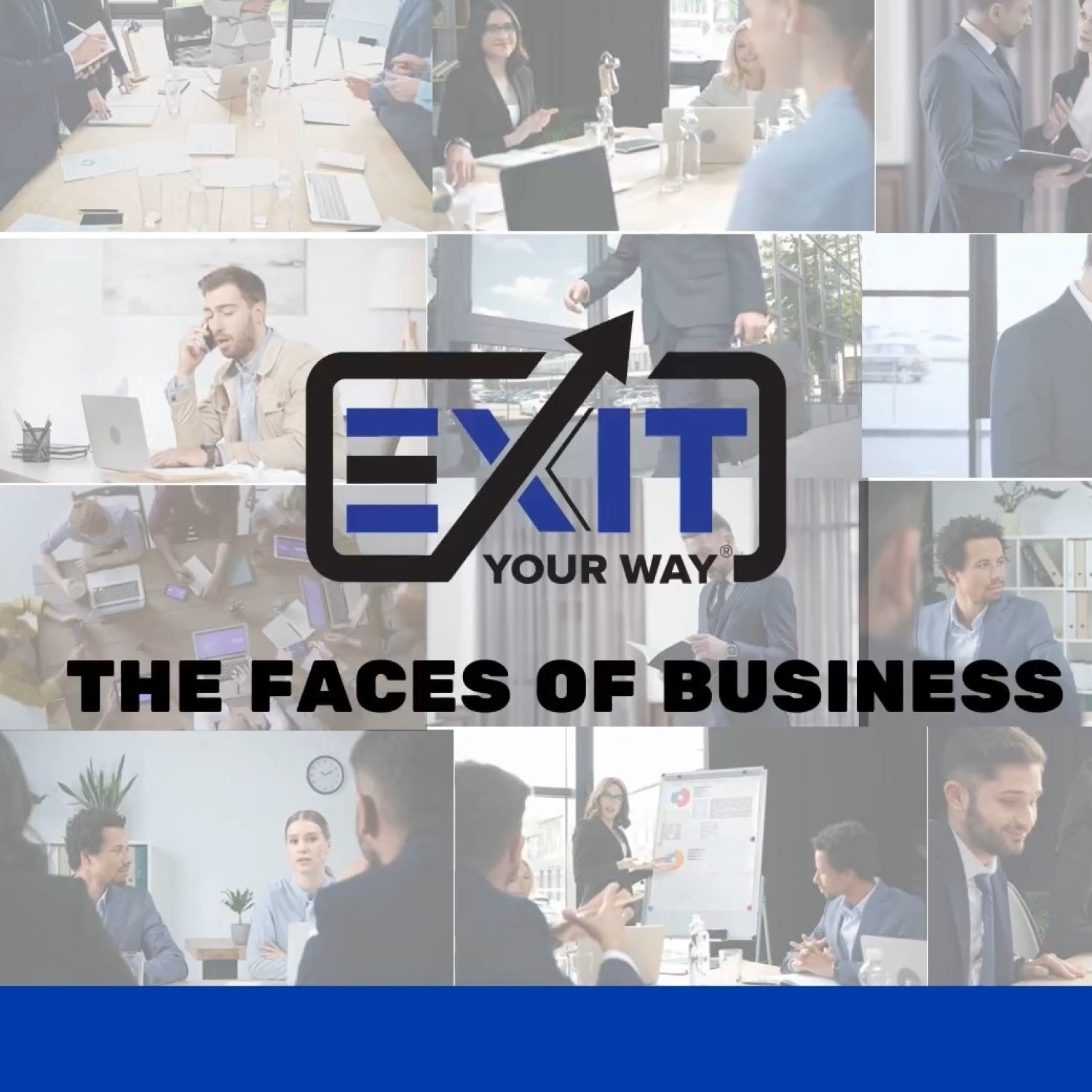 The Faces of Business highlights interesting people sharing real world life and business experience. We uncover our guests passion, learn from their experiences, and share information to help listeners navigate situations more effectively. Our goal is to inspire & facilitate positive change in our listeners lives and careers.
Episodes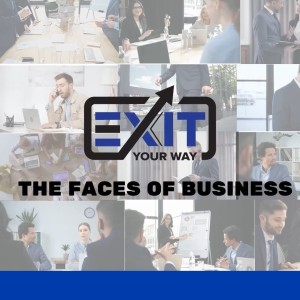 Tuesday Oct 04, 2022
Tuesday Oct 04, 2022
In this, The Faces of Business, Davey Warren, Founder & CEO, Pearagon, talks about CRM Configuration and Implementation Challenges. Pearagon is a HubSpot Solutions Partner for implementations and integrations and assists mid-market companies with CRM processes that enable businesses to generate and retain revenue by improving sales, marketing, and service operations efficiencies.
Davey is a vocal proponent of Customer Relationship Management and believes that every business, both advertently or inadvertently, engages in it and should be utilizing good systems to enhance it. Expert at software usage and planning, Davey founded Pearagon in 2017 to help businesses integrate and implement CRM configurations using HubSpot. With 24 years of experience, Davey has been involved with 100+ CRM implementations and counting.
Check out the Blog post here: CRM Configuration and Implementation Challenges
Thanks for taking the time to listen today.
Find Damon Pistulka on LinkedIn talking about life & building businesses you can sell or succeed. 
On Twitter as @dpistulka with inspiration and sharing thoughts. 
Find out more about Damon when he's not working.  @damonpistulka on Instagram, or Damon Pistulka on Facebook.   
More information on building businesses you can sell or succeed and the Exit Your Way method on our website
View our blog page for this episode here.
Email us for more information info@exityourway.com