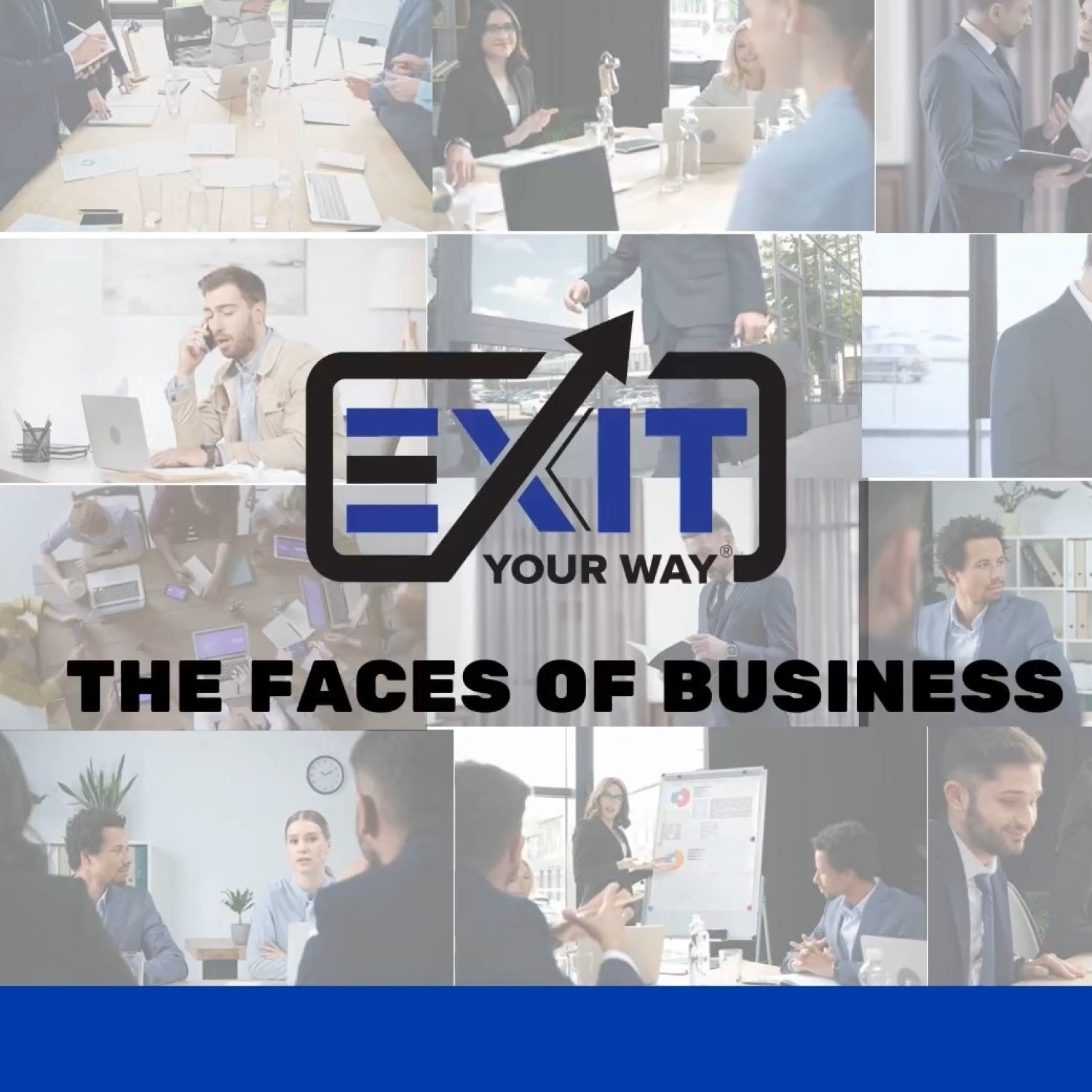 In this week's The Faces of Business Episode, our guest speaker was Valentin Radu. Valentin is the founder, CEO, and Chief Constructor of Omniconvert. 
Valetin helps ecommerce companies create a more balanced business approach and long-term success by optimizing the long-term value of each customer.  Valentin learned the importance of this when he was operating his own ecommerce company where he saw firsthand the value of providing more value for customers and keeping them longer.  
Valentin now helps companies with customer lifetime value optimization in Omniconvert directly and through Omniconvert CVO academy online with other ecommerce specialists.
We talk about the key things Valentin sees companies doing to effectively improve the livetime value of their customers.
Thanks for taking the time to listen today.
Find Damon Pistulka on LinkedIn talking about life & building businesses you can sell or succeed. 
On Twitter as @dpistulka with inspiration and sharing thoughts. 
Find out more about Damon when he's not working.  @dpistulka on Instagram, or Damon Pistulka on Facebook.   
More information on building businesses you can sell or succeed and the Exit Your Way method on our website
View our blog page for this episode here.
Email us for more information info@exityourway.com