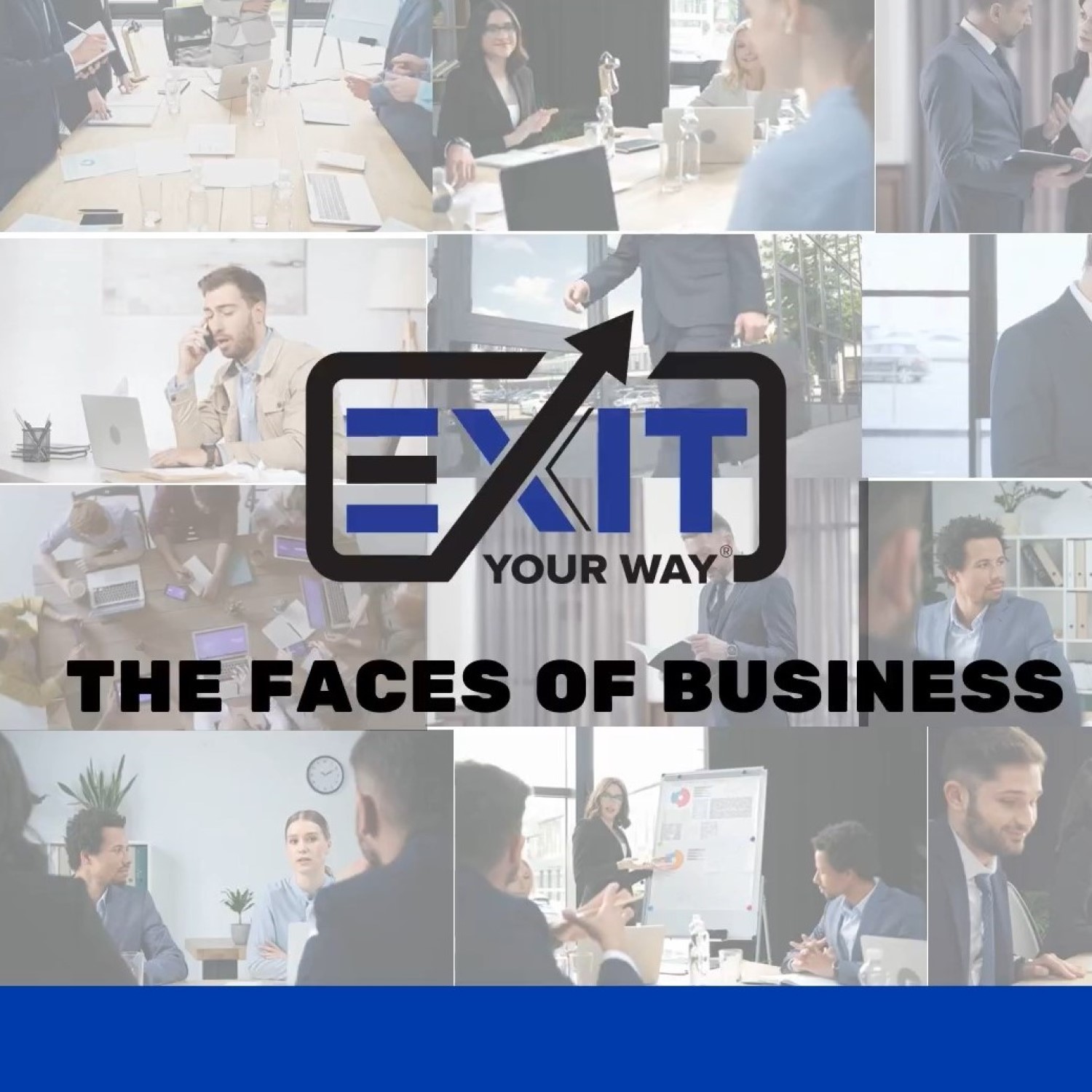 In this week's The Faces of Business Episode, our guest speaker was Tyler Jefcoat. Tyler is the CEO of Seller Accountant. His company helps eCommerce sellers drive better and more profitable results with experienced eCommerce accounting.
You can find out more about us on our website.
You can visit our blog page for this episode.
Email us for more information info@exityourway.us