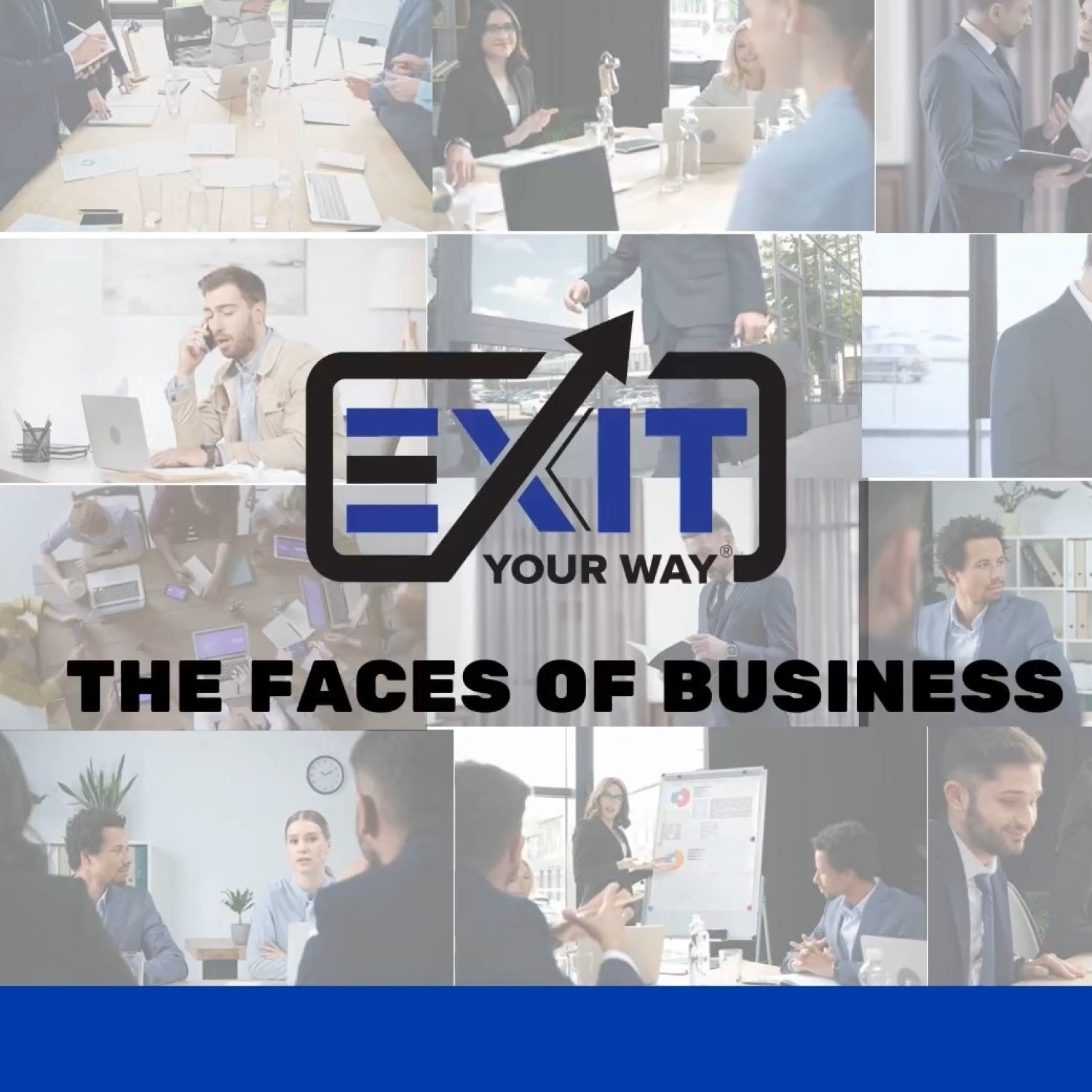 The Faces of Business highlights interesting people sharing real world life and business experience. We uncover our guests passion, learn from their experiences, and share information to help listeners navigate situations more effectively. Our goal is to inspire & facilitate positive change in our listeners lives and careers.
Episodes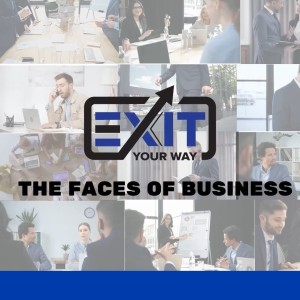 Tuesday Nov 15, 2022
Tuesday Nov 15, 2022
In this, The Faces of Business, Trevor Calder, Founder, The Execution Factor, talks about the keys to accelerating execution in business so leaders can ensure their strategies come to life.
Trevor brings 30+ years of problem-solving and leadership experience in international business. His education and certifications in engineering and other key philosophies like lean, Six Sigma, Theory of Constraints, and quality assurance provide Trevor with tremendous process skills. His experience in building processes and helping companies execute in various industries has given him the real-world experience to quickly pinpoint bottlenecks reducing execution speed and getting them out of the way.
Check out the Blog post here: Keys to Accelerating Execution in Business
Thanks for taking the time to listen today.
Find Damon Pistulka on LinkedIn talking about life & building businesses you can sell or succeed. 
On Twitter as @dpistulka with inspiration and sharing thoughts. 
Find out more about Damon when he's not working.  @damonpistulka on Instagram, or Damon Pistulka on Facebook.   
More information on building businesses you can sell or succeed and the Exit Your Way method on our website
View our blog page for this episode here.
Email us for more information info@exityourway.com