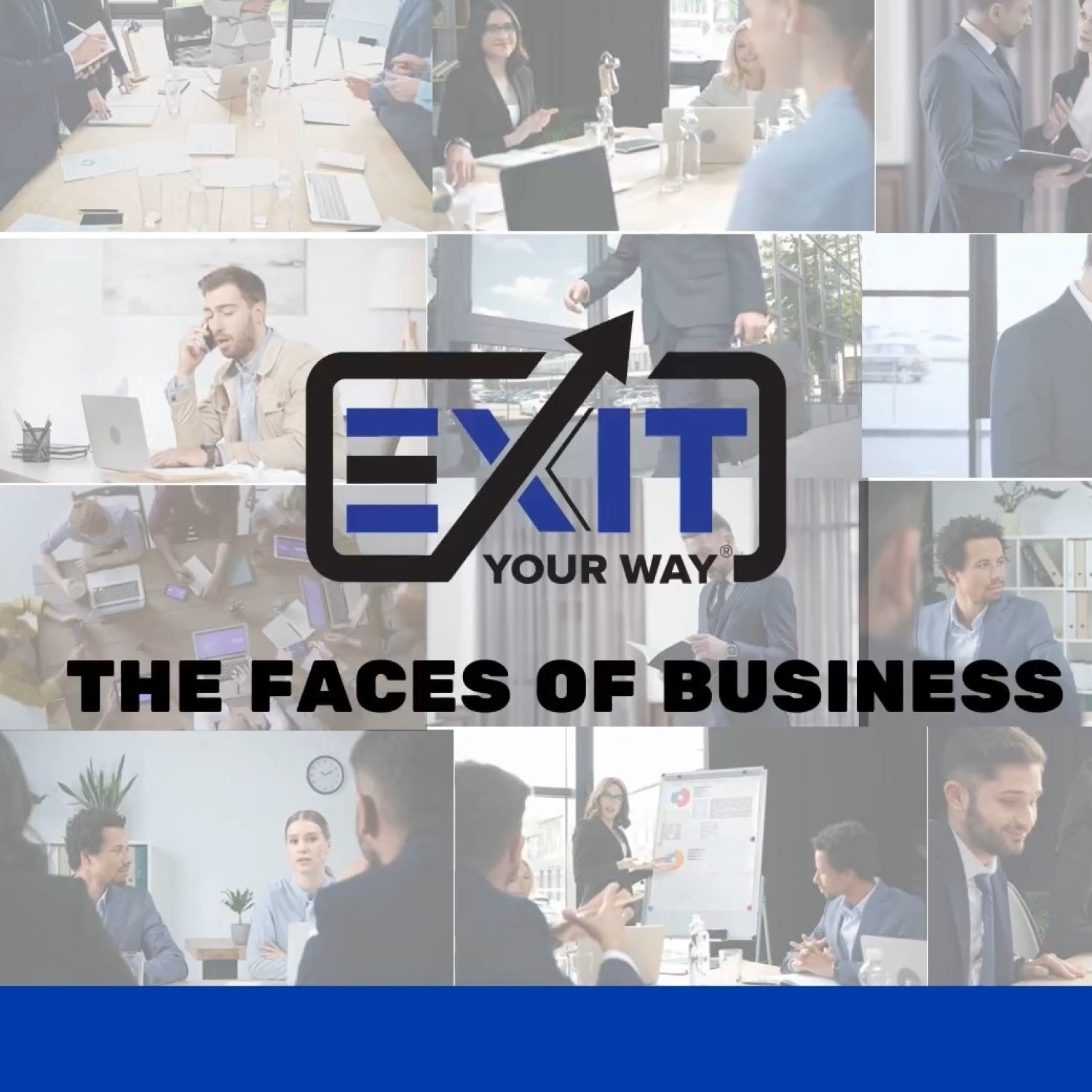 The Faces of Business highlights interesting people sharing real world life and business experience. We uncover our guests passion, learn from their experiences, and share information to help listeners navigate situations more effectively. Our goal is to inspire & facilitate positive change in our listeners lives and careers.
Episodes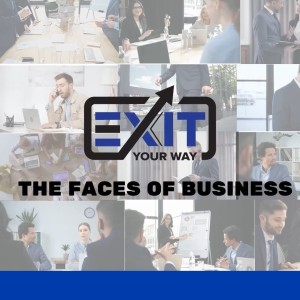 Saturday Oct 09, 2021
Saturday Oct 09, 2021
In this week's The Faces of Business Episode, our guest speaker was Harry Moser. Harry is the founder of the Reshoring Initiative. His organization promotes awareness and education to help businesses reshore manufacturing work into the US.
You can find out more about us on our website
You can visit our blog page for this episode
Email us for more information info@exityourway.us